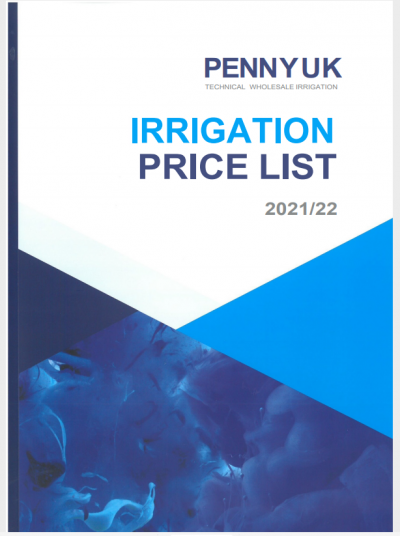 This new system is a massive update on the existing system as it is linked directly into our accounting package, so this allows us to be able to show up to the minute information simply and accurately.
One of the main areas of improvement is stock. We have a traffic light system for stock which is pretty self-explanatory. Green is the goods, in the quantity requested are in stock. Amber indicates that the products are partly in stock or about to be in stock. And red will be out of stock with a waiting period until stock is replenished.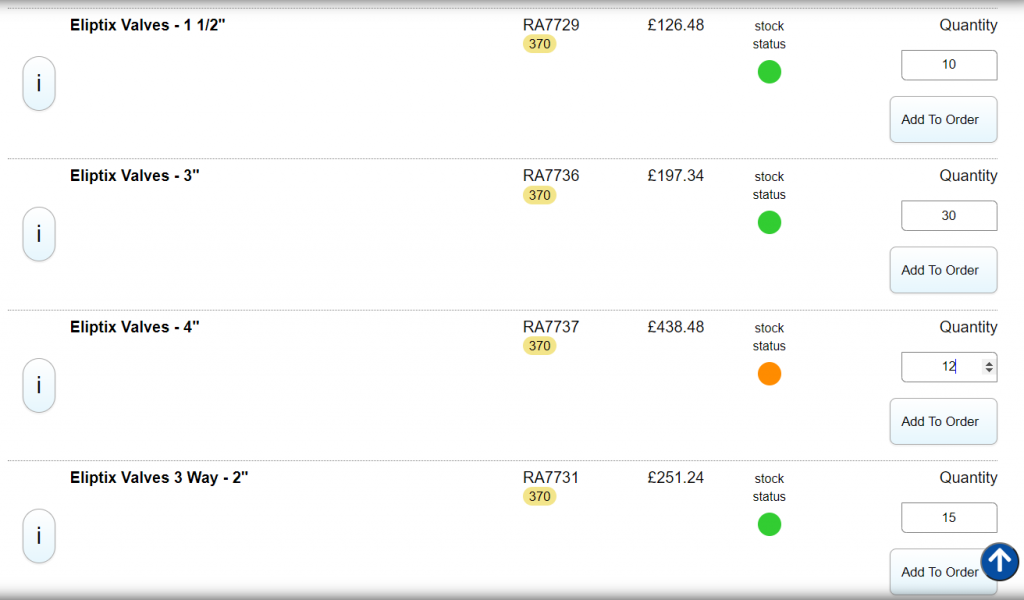 We've made it almost impossible to order an out of sync quantity on such items as cable ties. You have to buy in packs of 100 so if you type in 50 it will advise you accordingly.
Super-fast and 3d search facility is instant. Gives the search feature a really powerful functionality. This is being developed all the time so will only get better!
Of course the prices shown will be your nett prices with your discount applied. You can chose to use the purchasing system and make an order up and email directly to the system, or of course you can use the prices as a reference for your own purchasing system.
Another useful addition is the download section. Here you can download in seconds a PDF price list with pictures, in a price list order again showing your net prices. On the first edition, we intend to do the printing for you and send a price list to you directly for you to use. As prices change, then pages can be changed as necessary. This is for the diehard printed catalogue fans!
Further, in the next month or two, we are going to be able to issue this net price as an App you can down load to your mobile device. Thus, even in out of range areas, you will be able access a complete price list!
We've not even mentioned the new products, increased stock levels, great prices and improved logistics. More details on these later.