SUPREME FITTINGS BY QUAPUS SA SRL
History
Man's primary need has always been to drink, feed and have enough water to improve the quality of life, up to having direct access to it in his home.
A journey started by man thousands years ago …. and undertaken by us since over 40 years, to offer an increasingly complete range of items.
All for applications in agricultural and residential irrigation, greenhouse and open field crops, wells, civil and industrial construction, mines and firefighting, water treatment, air conditioning, swimming pools.
Wherever there is water Quapus sa srl is able to offer reliable, innovative, flexible and economic plant solutions.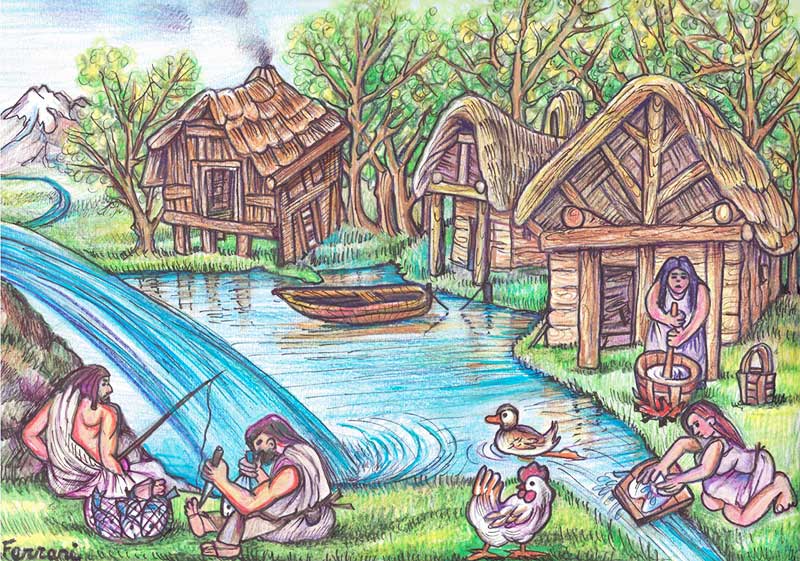 Applications with temperatures from -10 ° C to + 60 ° C to use the products of the Supreme fittings range in any part of the globe. This also where logistics and infrastructure are not available and operators have limited experience. When using for urban water networks, it is important to be able to distribute H20 in buildings with reliable, easy-to-use and maintenance and above all economic systems.
From the analysis of these needs the various product families were born, part of the Quapus SA srl by Supreme fittings offer. Today we have come this far, tomorrow is to be built by working together with our customers, installers, distributors, builders, public and government bodies, engineering and design companies. Thank you for sharing your needs, ideas, proposals with us.
Their satisfaction will be the basis for our / your future growth.
Let's work together to build a better tomorrow
OUR MILESTONES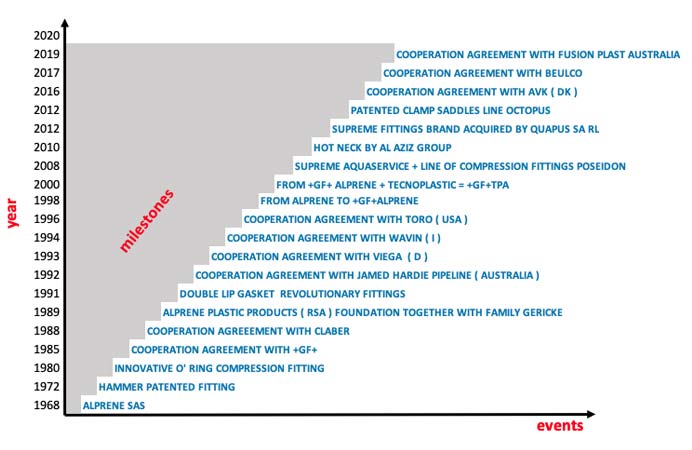 TRADEMARK FILING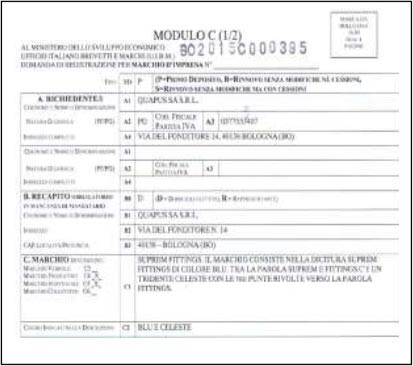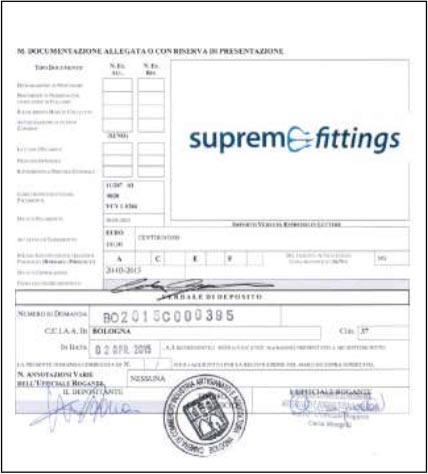 WHO WE ARE TODAY
The Quapus by Supreme fittings team