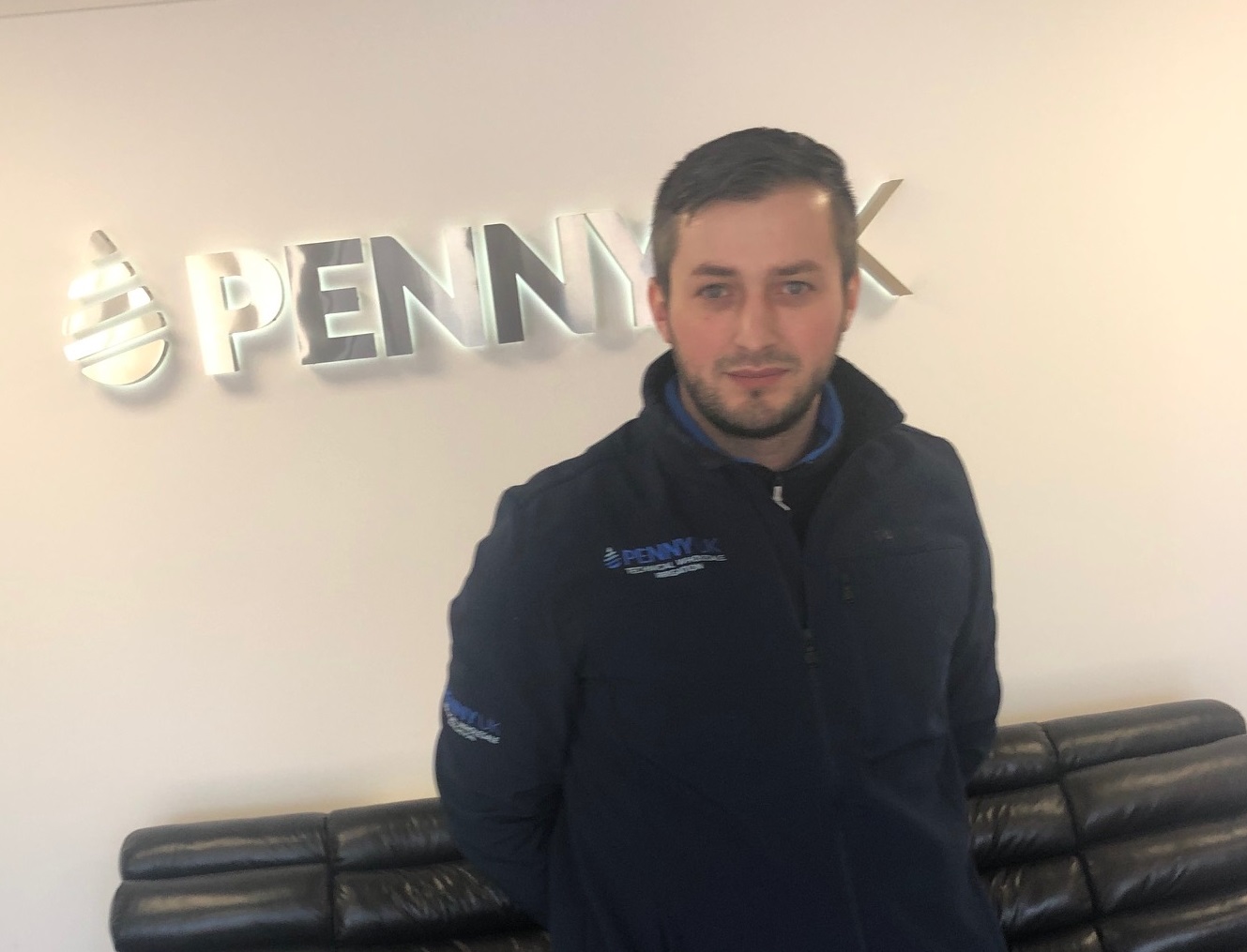 Zoltan (Zoli) Mezzei has joined Penny UK very recently to add knowledge to our technical team.
Many people will know Zoli from his time at Haygrove, however, now he is spending time supporting Penny customers with day to day queries, product development, joint site visits, computer aided designs and technical sales.
Working closely with Simon Taylor, our Technical Manager, it has always been vital for Penny UK to offer our customers the very best in precise technical support.
Horticulture is changing and becoming increasingly reliant upon technical products to grow more produce with less cost. Not an easy challenge but one we are eager to take up at Penny UK, especially with our new relations with HP Now, Huete and Senmatic.
Zoli's email is zoli@pennyukltd.com and mobile 07741 654562