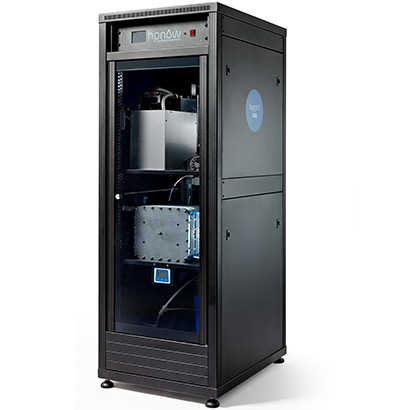 HPNow announced that the European Patent Office has issued European Patent No. 3430182 granting it protection for key technology breakthroughs in direct electrochemical peroxide generation.
HPNow's core technology is direct electrochemical synthesis of hydrogen peroxide from electricity, water and air. While this has been tried in the past, HPNow aims to be the first to achieve the high conversion efficiencies required to commercialize the solution. The core innovations enabling such high efficiencies are now protected by this newly granted patent.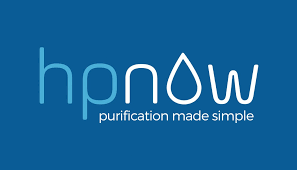 "These breakthroughs are the basis for our HPGen series, high-efficiency on-site peroxide generation solutions. With this new patented invention, generating hydrogen peroxide on-site just got even simpler, in line with our motto, 'Peroxide Made Simple'," Ziv Gottesfeld, CEO of HPNow, comments.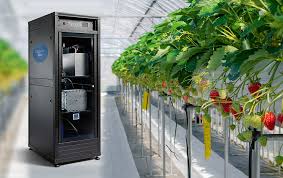 "Our team is constantly innovating to increase the efficiency of our HPGen on-site peroxide generation solution, which is reflected in the granting of this patent," Ziv adds. "I'm confident that users in a range of industries, from agriculture to industrial and municipal water treatment, will benefit from the boost this innovation provides."
Contact us for more details.